Gwen & Kate's Favorites
The hardest question you could ask either of us is what our favorite book is. Our favorite book is always the one we have most recently read. Here is a list of books, series, and authors that we adore, will read again and again and never stop loving. We will continue to add to this list as we read new great books. Click on the book images for a Goodreads description and more information, and click on the titles for our own review. For our own individual lists from the very beginnings of this blog, visit Gwen's Favorites and Kate's Favorites. For our list of best graphic novels, see Gwen & Kate's Assemblage of Favorite Graphic Novels. In addition, we have a huge flowchart of some of our book recommendations organized in a different format, check out our Gwen & Kate's Ginormous YA Fiction Recommendations Flowchart post.
Adult: 
The Thirteenth Tale by Diane Setterfield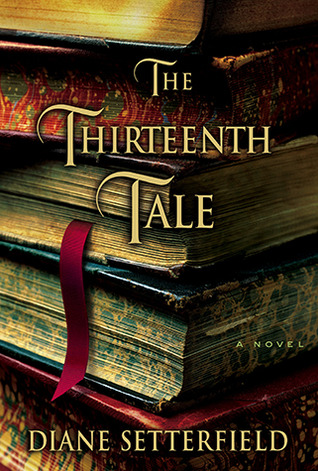 The Time Traveler's Wife by Audrey Niffeneger
Young Adult Contemporary Romance:
The Fault in Our Stars by John Green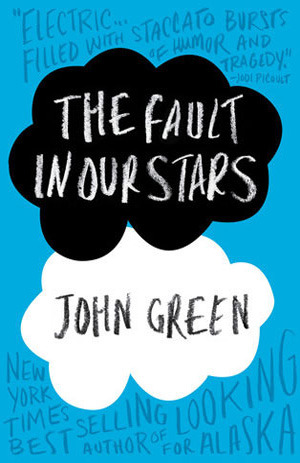 Anna and the French Kiss (Anna and the French Kiss, Book 1) by Stephanie Perkins
Young Adult Fantasy:
Graceling (The Graceling Realm, Book 1) by Kristin Cashore
Crown Duel/Court Duel (one book in two parts) by Sherwood Smith
Poison Study (Study, Book 1) by Maria V. Snyder
Emerald Green (The Precious Stone Trilogy, Book 3) by Kerstin Gier
The Gray Wolf Throne (Seven Realms, Book 3)
Crown of Midnight (Throne of Glass, Book 2) by Sarah J. Maas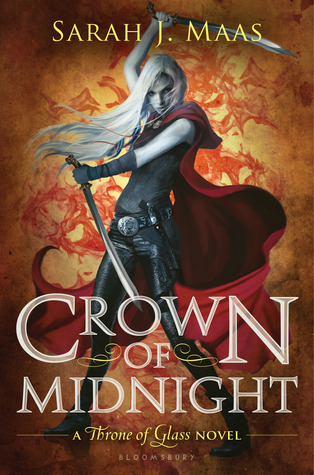 The Thief (The Queen's Thief, Book 1) by Megan Whalen Turner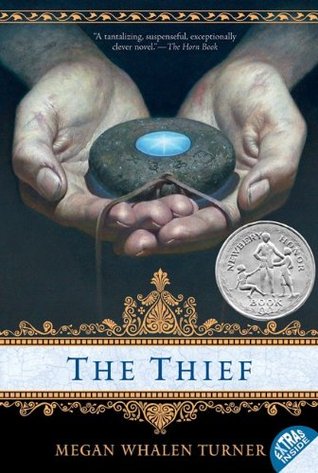 Ruin and Rising (The Grisha Trilogy, Book 3) by Leigh Bardugo
The Bitter Kingdom (Fire and Thorns Trilogy, Book 3) by Rae Carson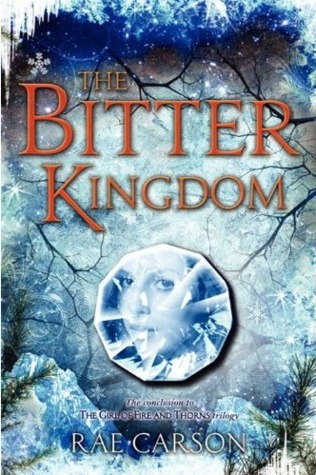 The False Princess by Eilis O'Neal
Illusions of Fate by Kiersten White
An Ember in the Ashes by Sabaa Tahir
Of Fire and Stars by Audrey Coulthurst
Young Adult Dystopia/Science Fiction:
Heir Apparent (Rasmussen Corporation, Book 2) by Vivian Vande Velde
The One (The Selection Trilogy, Book 3) by Kiera Cass
Cress (The Lunar Chronicles, Book 3) by Marissa Meyer
Beauty Queens by Libba Bray
Young Adult Paranormal:
Monstrous Beauty by Elizabeth Fama
The Unbound (The Archived, Book 2) by Victoria Schwab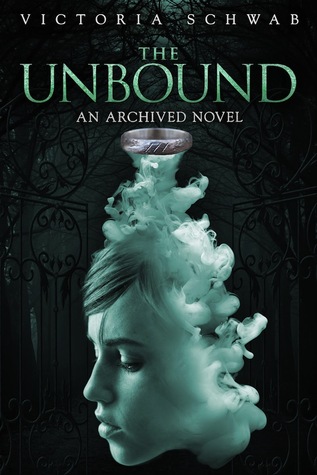 Young Adult Historical Fiction:
Grave Mercy (His Fair Assassin, Book 1) by R.L. LaFevers
Mississippi Jack (The Bloody Jack Adventures, Book 5) by L.A. Meyer
Middle Grade Contemporary Fiction: 
When You Reach Me by Rebecca Stead
Middle Grade Fantasy:
Harry Potter and the Half-Blood Prince (Harry Potter, Book 6) by J.K. Rowling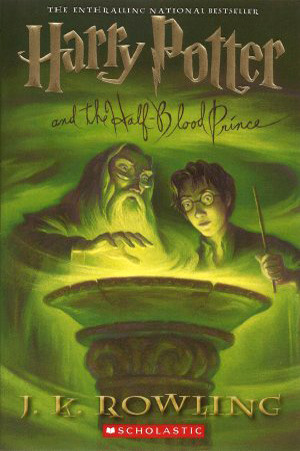 Howl's Moving Castle (Howl's Moving Castle, Book 1) by Diana Wynne Jones
The Cabinet of Wonders (The Kronos Chronicles, Book 1) by Marie Rutkoski
A Barrel of Laughs, a Vale of Tears by Jules Feiffer
Middle Grade Fairy Tale Retellings:
Book of a Thousand Days by Shannon Hale
The Goose Girl (The Books of Bayern, Book 1) by Shannon Hale
Ella Enchanted by Gail Carson Levine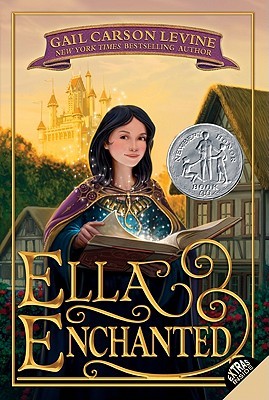 Sun and Moon, Ice and Snow by Jessica Day George
Middle Grade Historical Fiction:
The Apothecary (The Apothecary, Book 1) by Maile Meloy
Running Out of Time by Margaret Peterson Haddix
Squire (The Protector of the Small, Book 3) by Tamora Pierce
Classics: 
Island of the Blue Dolphins by Scott O'Dell
1984 by George Orwell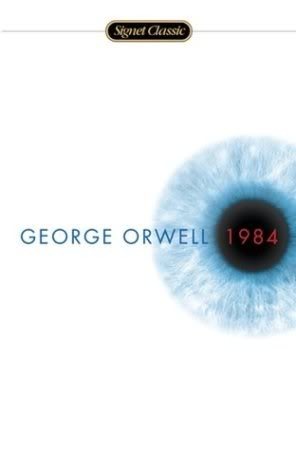 A Study in Scarlet by Arthur Conan Doyle
Let us know what your favorite books are!