Top Ten Tuesday #36: Books I'm Looking Forward To For The First Half Of 2017
Top Ten Tuesday is an original feature/weekly meme created at The Broke and the Bookish blog. This week's theme is Top Ten Books I'm Looking Forward To/Will Be Published In The First Half Of 2017!
1.) Dawn Study by Maria V. Snyder
2.) Wayfarer by Alexandra Bracken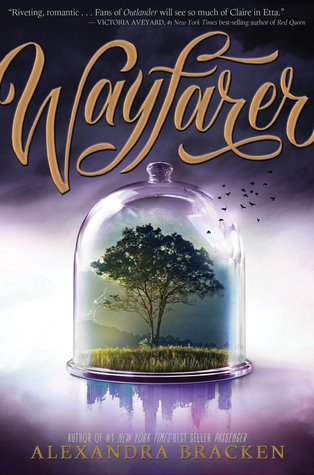 3.) Shadowcaster by Cinda Williams Chima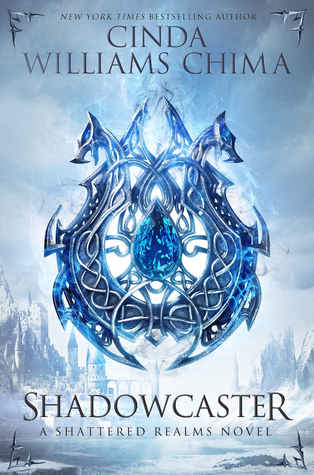 4.) A Conjuring of Light by V.E. Schwab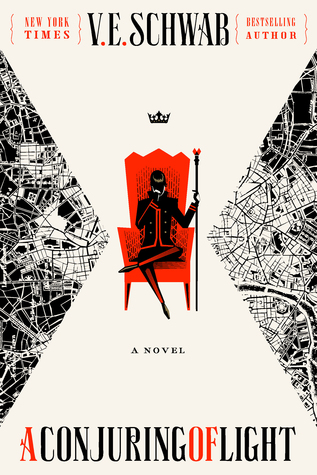 5.) The Cursed Queen by Sarah Fine
6.) Ash and Quill by Rachel Caine
7.) The Dragon's Price by Bethany Wiggins
8.) Thick as Thieves by Megan Whalen Turner
9.) Gilded Cage by Vic James
10.) The Love Interest by Cale Dietrich
What books are you looking forward to reading in the first half of 2017? Are they all new releases or others you just never got to?