Top Ten Tuesday #34: BEST AUDIOBOOKS
Top Ten Tuesday is an original feature/weekly meme created at The Broke and the Bookish blog. This week's theme is actually Top Ten Halloween Books, but instead I'm taking a shot at a TTT from a few weeks ago (September 20th), about audiobooks!!! As you may know, I'm obsessed with audiobooks, so I've listened to quite a few. I've also given it a try myself! (It's not easy.) Here is a complete list of my favorite audiobook narrators–based off their narrating skill, not the books they read–and some audiobook recommendations for each. Enjoy!
Top Ten YA Audiobook Narrators:
1.) Katherine Kellgren
The Bloody Jack series by L.A. Meyer
The Queen of the Tearling by Erika Johansen
Monstrous Beauty by Elizabeth Fama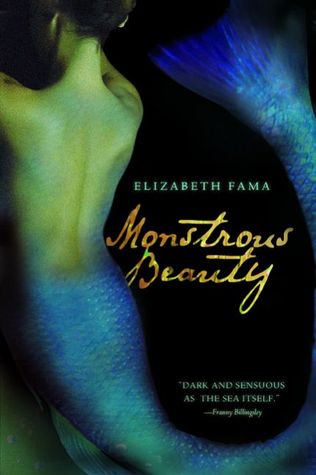 Enchanted by Alethea Kontis
The Kane Chronicles by Rich Riordan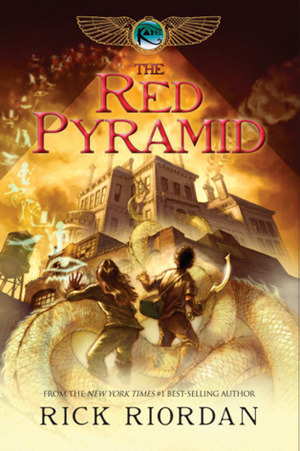 The Tales of Frog Princess series by E.D. Baker
The Incorrigible Children of Ashton Place series by Maryrose Wood
After Alice by Gregory Maguire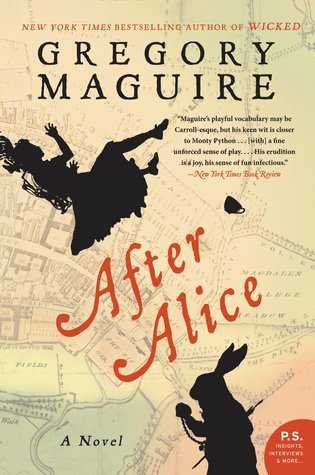 Loving Will Shakespeare by Carolyn Meyer
2.) Jim Dale
The Harry Potter series by J.K. Rowling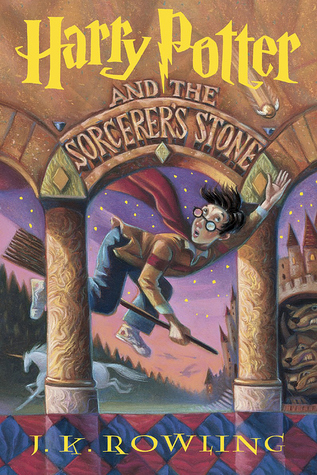 The Night Circus by Erin Morgenstern
Peter and the Starcatchers by Dave Barry and Ridley Pearson
The Emerald Atlas by John Stephens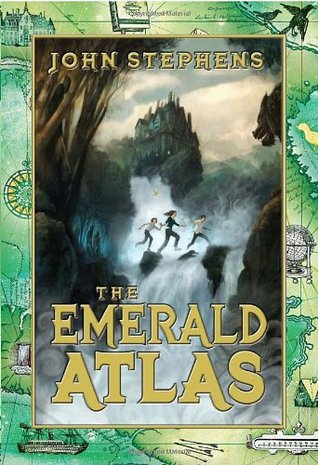 3.) Susan Denaker
The Penderwicks series by Jeanne Birdsall
The Beka Cooper series by Tamora Pierce
4.) Cristin Milioti
The Apothecary Trilogy by Maile Meloy
5.) Mandy Williams
The False Princess by Eilis O'Neal
Seraphina series by Rachel Hartman
Entwined by Heather Dixon
6.) Fiona Hardingham
An Ember in the Ashes by Sabaa Tahir
And I Darken by Kiersten White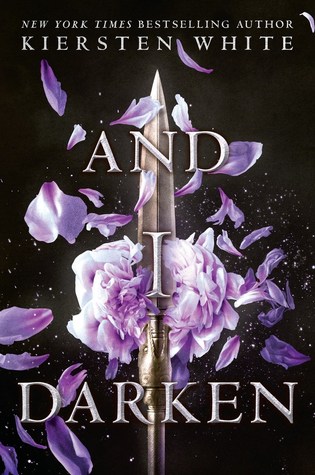 The Scorpio Races by Maggie Stiefvater
7.) Amy Rubinate
The Selection series by Kiera Cass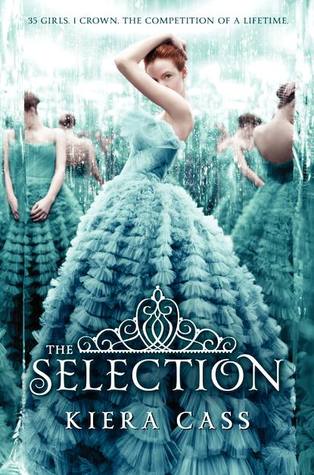 8.) Rebecca Soler
Cinder by Marissa Meyer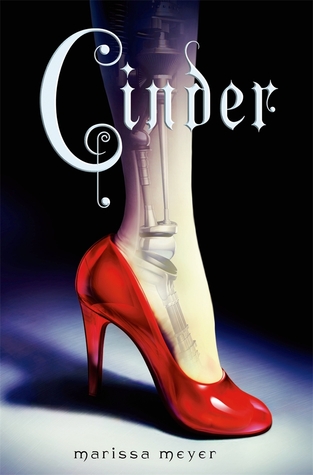 Atlantia by Allie Condie
9.) Jennifer Ikeda
A Court of Thorns and Roses series by Sarah J. Maas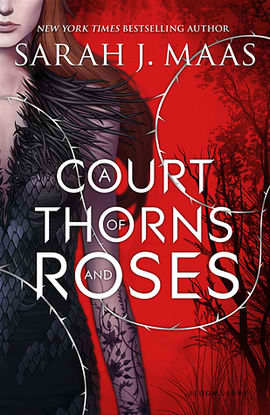 The Girl of Fire and Thorns series by Rae Carson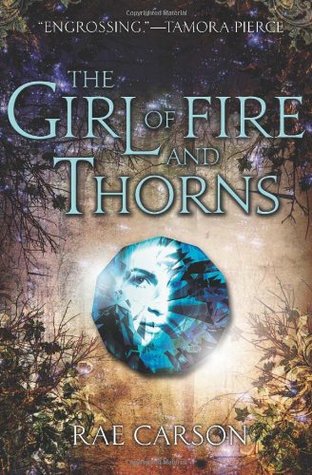 10.) Xanthe Elbrick
Fire and Bitterblue by Kristin Cashore
BONUS: Two Narrators to AVOID
(Note: This is my personal option — I can't stand the voices of these two audiobook narrators. The books they narrate, however, are incredible and I highly recommend reading the print versions of all of them!)
1.) Carine Montbertrand
Heir Apparent by Vivian Vande Velde
2.) Carol Monda
The Seven Realms series by Cinda Williams Chima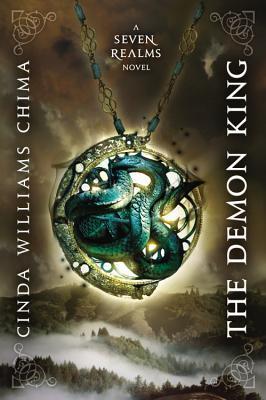 Want more? Here's a Goodreads-made list of audiobooks read by your favorite celebrities!
Do you listen to audiobooks? What are your favorites?