Top Ten Tuesday #33: Characters I'd Name My (Future) Child After
Top Ten Tuesday is an original feature/weekly meme created at The Broke and the Bookish blog. This week's theme is Top Ten Characters I'd Name my Child After. Note that my choices are merely based off of the names themselves (prettiness levels and such), not the characters in the books, although many of them are certainly worth naming after! (Scroll to the bottom for a BONUS Top Ten!)
Boys:
1.) Finn, from Illusion of Fate by Kiersten White
2.) Kell, from A Darker Shade of Magic by V.E. Schwab
3.) Elias, from An Ember in The Ashes by Sabaa Tahir
4.) Kaz, from Six of Crows by Leigh Bardugo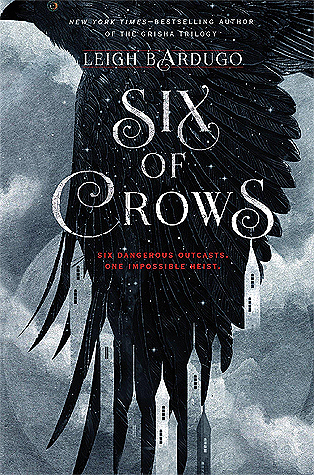 5.) Darrow, from Red Rising by Pierce Brown
Girls:
1.) Alizée, from The Muralist by B.A. Shapiro
2.) Ismae, from Grave Mercy by Robin LaFevers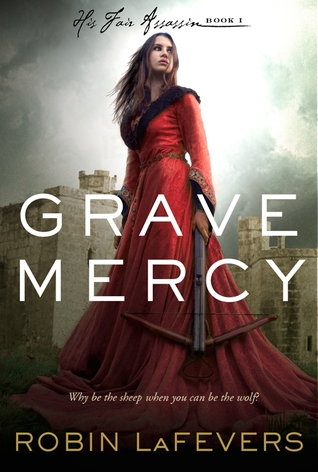 3.) Kestrel, from The Winner's Curse by Marie Rutkoski
4.) Blue, from The Raven Boys by Maggie Stiefvater
5.) Avery, from Salt and Storm by Kendall Kulper
BONUS LIST: Top Ten Strangest Names in YA Fiction
1.) Milkman Dead, from Song of Solomon by Toni Morrison
2.) Myfanwy, from The Rook by Daniel O'Malley
3.) Gwenhwyfar, from The Wicked and the Just by J. Anderson Coats
4.) Twylla, from The Sin Eaters's Daughter by Melinda Salisbury
5.) Anidori-Kiladra Talianna Isilee, from The Goose Girl by Shannon Hale
6.) America Singer, from The Selection by Kiera Cass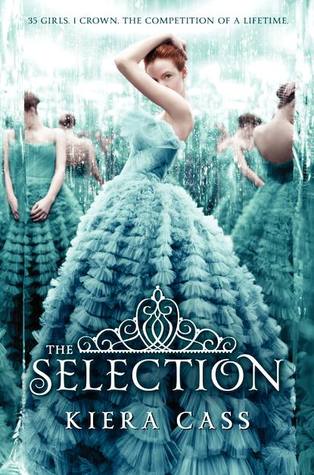 7.) Thomasina, from Arcadia by Tom Stoppard (play)
8.) Digger, from StarCrossed by Elizabeth C. Bunce
9.) Feyre, from A Court of Thorns and Roses by Sarah J. Maas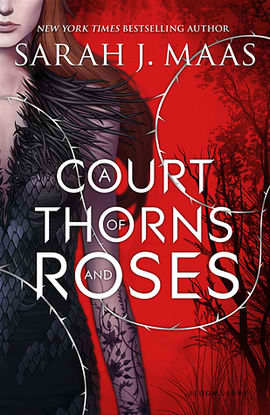 10.) Ananna, from The Assassin's Curse by Cassandra Rose Clarke (I always mis-read it as banana)
Kate's Note: I like the name Anidori-Kiladra Talianna Isilee from The Goose Girl. I wouldn't name a daughter all of that, but there's certainly a lot to pick from in that one name! Anidori is pretty.
For more strange names visit this blog post.
What names would you name your hypothetical children–strange or not!