Gwen's Most Anticipated Book Releases in 2016
Books I can't wait for in 2016! Young Adult in genre, these books are a mix of author and series debuts along with series continuations, ordered by release date. Enjoy! (Books with an asterisk (*) next to the title means I'm extra excited!!)
Edit: Even better than my list is this lengthy list from Barnes & Noble: 26 Most Anticipated Fantasy Novels of 2016 (or their Contemporary Fiction novels list if that's your thing–or their list of awesome lists!). Highly recommended! Also got me excited about these books I'm adding to my list:
Truthwitch by Susan Dennard (January 5)
The Impostor Queen by Sarah Fine (January 5)
Thief of Lies by Brenda Drake (Library Jumpers #1) (January 5)
These Vicious Masks by Tarun Shanker and Kelly Zekas (February 9)!
Original List:
Passenger by Alexandra Bracken, released: January 5th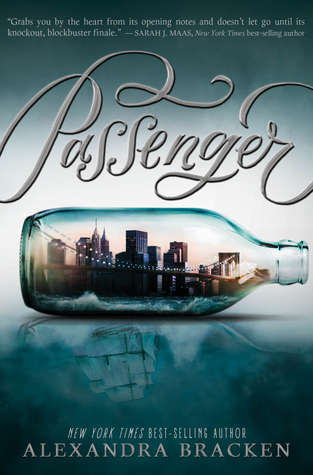 Sword and Verse by Kathy MacMillan, released: January 19th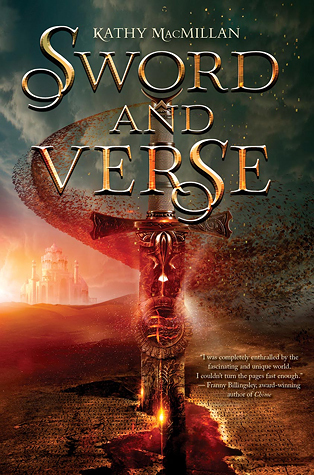 Night Study by Maria V. Snyder, released: January 26th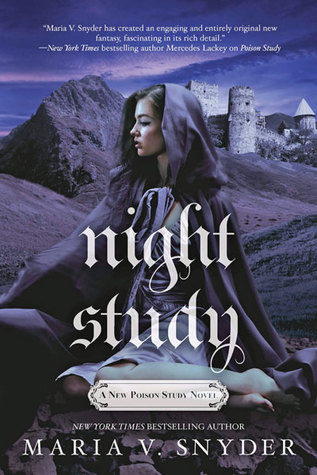 The Dark Days Club by Alison Goodman, released: January 26th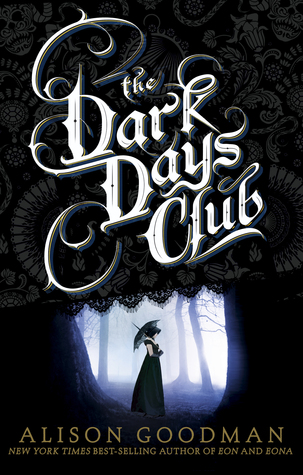 Into the Dim* by Janet B. Taylor, released: March 1st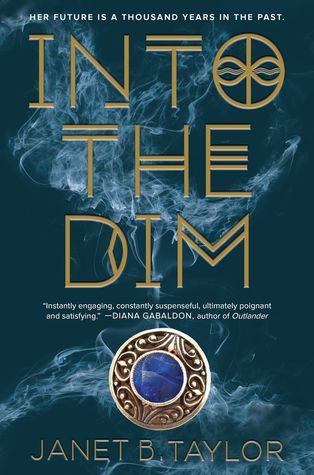 Burning Glass by Kathryn Purdie, released: March 1st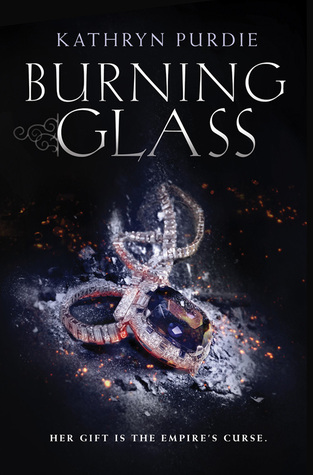 Rebel of the Sands by Alwyn Hamilton, released: March 8th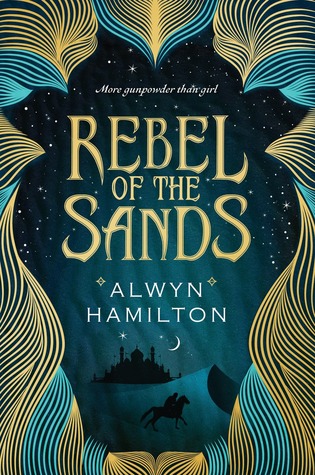 Stone Field by Christy Lenzi, released: March 29th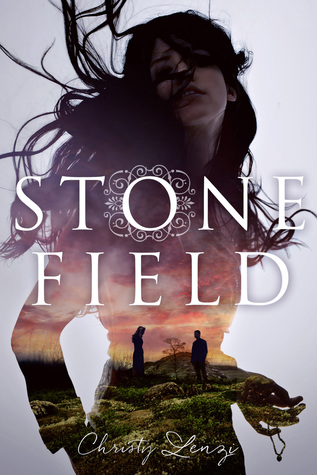 The Winner's Kiss by Marie Rutkoski, released: March 29th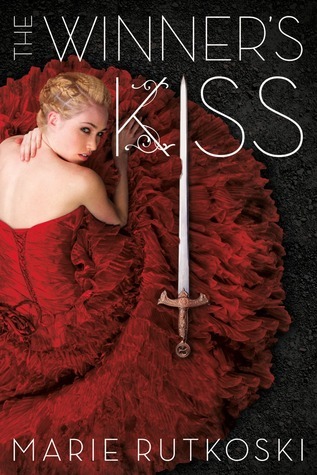 Flamecaster* by Cinda Williams Chima, released: April 5th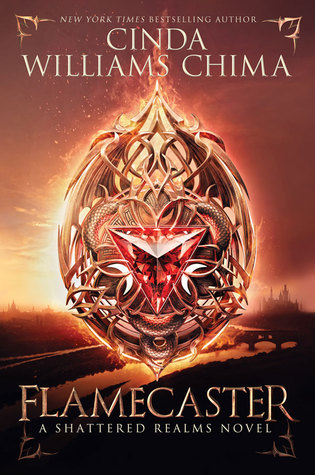 The Passion of Dolssa by Julie Berry, released: April 12th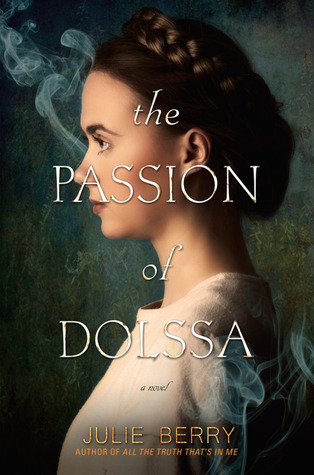 The Crown* by Kiera Cass, released: May 3rd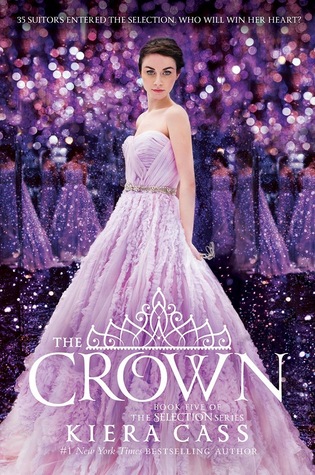 The Crown's Game by Evelyn Skye, released: May 17th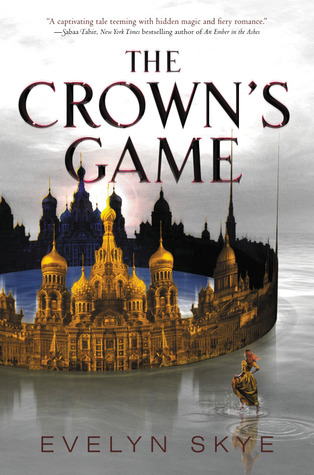 This Savage Song by Victoria Schwab, released: June 7th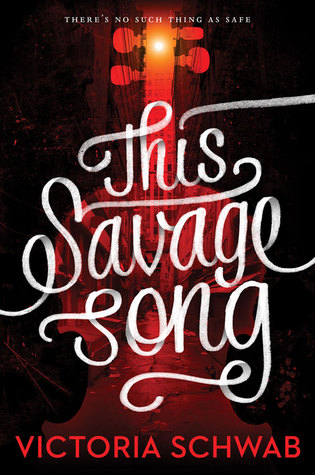 Summer Days and Summer Nights: Twelve Love Stories by Stephanie Perkins, released: June 14th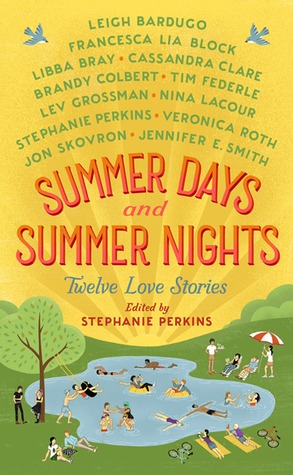 And I Darken* by Kiersten White, released: June 28th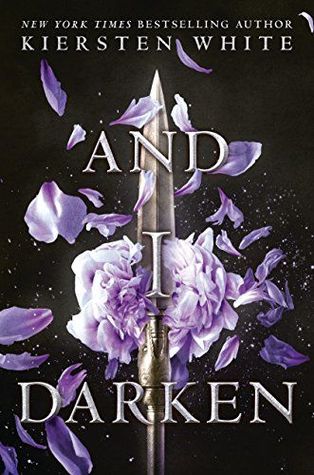 Paper and Fire by Rachel Caine, released: July 5th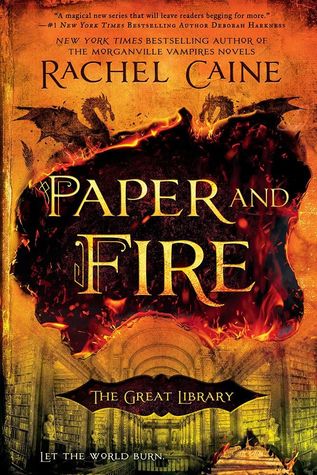 A Torch Against The Night* by Sabaa Tahir, released: August 30th
Of Fire and Stars* by Audrey Coulthurst, released: September
Crooked Kingdom by Leigh Bardugo, released: September 22nd
2016 certainly seems like the year for fantasy debut authors… (also, I must say, year for repetitive, vague, and pretty boring titles… oh well that's the fad we're in right now) plenty to choose from all year long! Any that stand out to you?