Gwen's Quick Reviews of Recent Reads
YA Fiction Books:
The Heir by Kiera Cass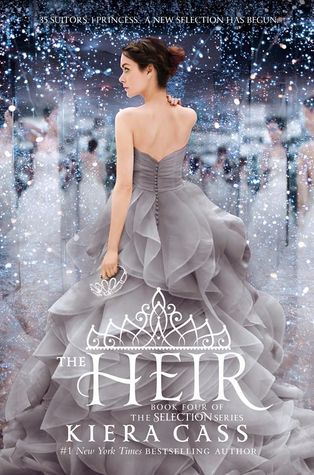 4.5 stars: I loved listening to this surprise treat of a book! However, as other reviewers may have said — the main character is not the most lovable of species. She's very complaining and rather annoying at times. Hopefully finding true love in typical cheesy fashion will get her sorted out in the next book!
Dream a Little Dream by Kerstin Gier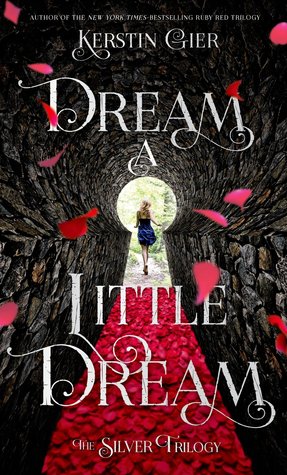 4 stars: After the amazing world and story the Ruby Red Trilogy leads readers through, it's difficult to find any book that compares. Kerstin Gier's second series translated into English (from German) unfortunately does not meet the high mark, but does come very close! The story-telling style, characters, humor, mood and genre of the book are all very Gier, which is a pleasure to read again as a loyal fan of hers! The demon and dreaming theme of the book rather reminded me of A Great and Terrible Beauty by Libba Bray (I never finished the series, so I'm not sure if this similar theme carries through).
Seraphina by Rachel Hartman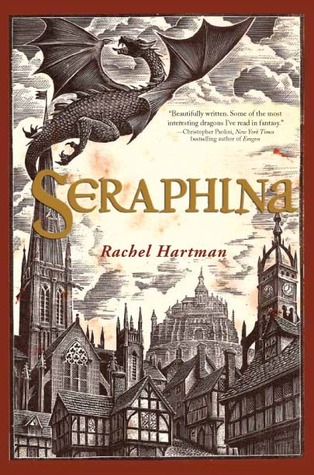 4.5 stars: Time to re-read! Or re-listen, that is, to Mandy William's beautiful voice! Having a little background in the characters and complex world of Seraphina, I was able to enjoy this book much more the second read-through! I love the characters in this novel, and can't wait for more in the rest of the series.
Currently Reading: Shadow Scale by Rachel Hartman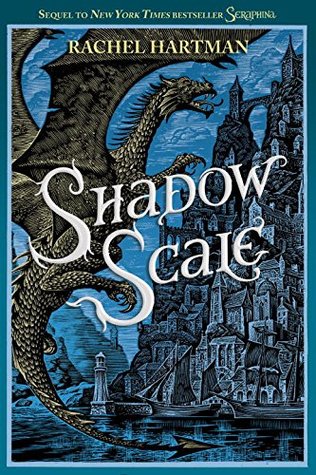 I just started listening to this book today, but wanted to note that for any other readers who like me, want to re-read the first books in a series before embarking on new sequels, this is unnecessary in this case. The prologue of Shadow Scale is a very in depth summary and commentary on the events (and feelings) that take place in Seraphina, and it felt rather repetitive to read right after completing the first book.
School Books (for AP English Summer Reading):
Crime and Punishment by Fyodor Dostoyevsky
4 stars: While of course the pressure of reading books for school does tend to dull some enjoyment, I'm very glad I was assigned to read and analyze this book for class, since I probably never would have read it otherwise. I'm always glad to have read classics, especially when I gain deeper understandings of other allusions to them in other reading, as is certainly the case with Crime and Punishment.
A Prayer for Owen Meany by John Irving
4 stars: I'd never heard of this book before being introduced to it in class, but boy was it an interesting read! While the first page did turn me away a bit because of its focus on God (I am not religious) and various Christian beliefs, the rest of the book is much more focused on the extraordinary life of Owen Meany and his best friend and narrator, John Wheelwright. I read 100 pages of this 600-page book a day to finish on time, and found it quite easy to accomplish because of the easy writing style and gripping story.
P.S. I also recently watched the movie adaptation of The Thirteenth Tale, which was not as disappointing as reviews make it out to be, but was still nothing in comparison to the genius of the book!
Have you read any of these books? What are your thoughts?