Top Ten Tuesday #29: ALL TIME FAVORITE BOOKS!!
Top Ten Tuesday is an original feature/weekly meme created at The Broke and the Bookish blog. This week's theme is Top Ten Books You Would Classify As ALL TIME FAVORITE BOOKS from the past 3 years. I am organizing this list not in my actual order of favorites, but loosely by the order I last read them (1 being most recent), since my most favorite is usually the one I read most recently and not the actual best book. I can't wait to get started! For more of my (and Kate's) favorite books, check out our master list under Gwen & Kate's Favorites.
1.) Illusions of Fate by Kiersten White
2.) The Thirteenth Tale by Diane Setterfield
3.) The Unbound by Victoria Schwab
4.) Heir Apparent by Vivian Vande Velde
5.) Emerald Green by Kerstin Gier
6.) Mississippi Jack by L.A. Meyer
7.) Graceling by Kristin Cashore
8.) Crown Duel by Sherwood Smith
9.) Poison Study by Maria V. Snyder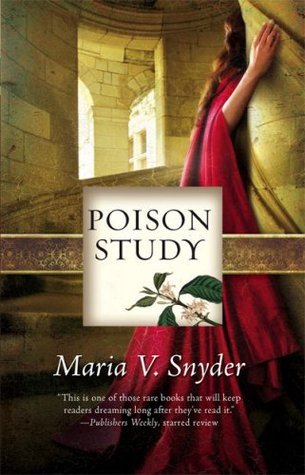 10.) Ella Enchanted by Gail Carson Levine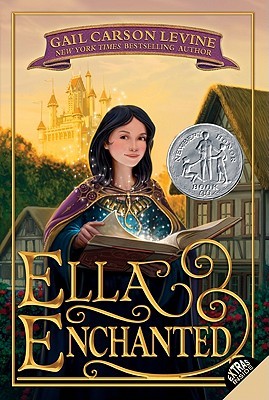 Bonus: The Series that's on Everybody's List:
Harry Potter and the Half-Blood Prince by J.K. Rowling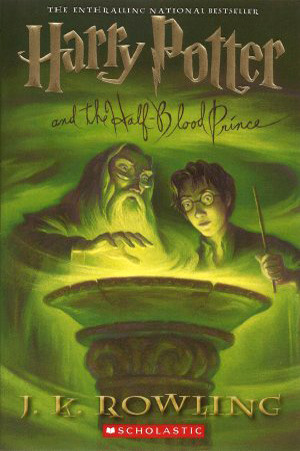 Are any of these on your list as well?