Gwen & Kate's Catalog of Middle Grade Mysteries
With our listens to Chasing Vermeer by Blue Balliett and The Case of the Missing Marquess by Nancy Springer this summer, Kate and I have been quite interested in middle grade mysteries lately. It seems that middle grade is a popular age level for the mystery genre, and we easily collected a huge list of our favorite books, with a few that we haven't read but have heard a lot about.
Art Mysteries: 
Chasing Vermeer by Blue Balliett
The Wright 3 by Blue Balliett
The Calder Game by Blue Balliett
Masterpiece by Elise Broach
Ghost Story Mysteries:
Gilda Joyce: Physic Investigator by Jennifer Allison
Doll Bones by Holly Black
Midnight Magic by Avi
Historical Fiction Mystery:
Assassin (The Lady Grace Mysteries) by Grace Cavendish
The Case of the Missing Marquess (The Enola Holmes Mysteries) by Nancy Springer
Shakespeare's Secret by Elise Broach
Contemporary Mystery: 
The Mysterious Benedict Society by Trenton Lee Stewart
Capture the Flag by Kate Messner
The Name of this Book is Secret by Pseudonymous Bosch
The Bad Beginning (The Series of Unfortunate Events) by Lemony Snicket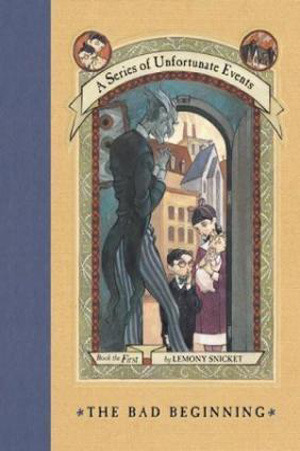 When You Reach Me by Rebecca Stead
From the Mixed-Up Files of Mrs. Basil E. Frankweiler by E.L. Konigsburg
The Maze of Bones (39 Clues Series) by Rick Riordan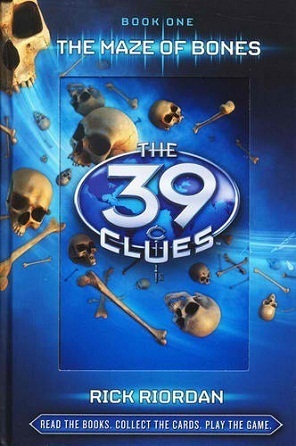 Escape From Mr. Lemoncello's Library by Chris Grabenstein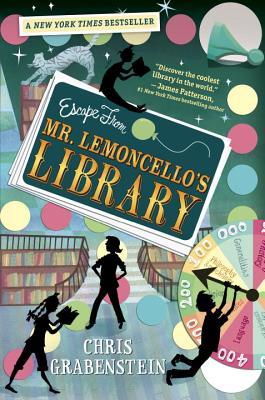 Others On Our To-Read List:
The Fairy-Tale Detectives (The Sisters Grimm series) by Michael Buckley
The Diamond of Drury Lane by Julia Golding
Down the Rabbit Hole (Echo Falls series) by Peter Abrahams
The Puzzling World of Winston Breen by Eric Berlin
What do you think of this genre and its clear popularity? Have you read any of these books? Any others to recommend?