Along the Lines Of… (#5) Graceling by Kristin Cashore
Along the Lines Of… is a weekly feature/meme held every Sunday here at Gwen & Kate's Library, in which we provide a list of at least three recommended books with a similar author, writing style, genre, you name it!, to a popular or well-known book, either one provided on our blog or one of your own. (*Image coming soon!)
This week's Along the Line Of… features Graceling by Kristin Cashore, one of my favorite fantasy books!
Graceling by Kristin Cashore
Fantasy/High Fantasy:
The Demon King by Cinda Williams Chima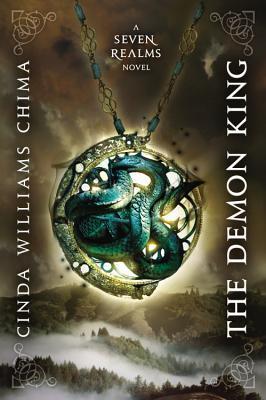 The Girl of Fire and Thorns by Rae Carson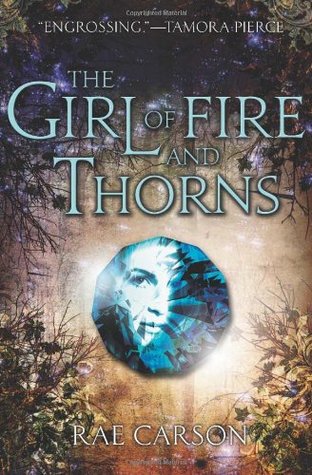 Shadow and Bone by Leigh Bardugo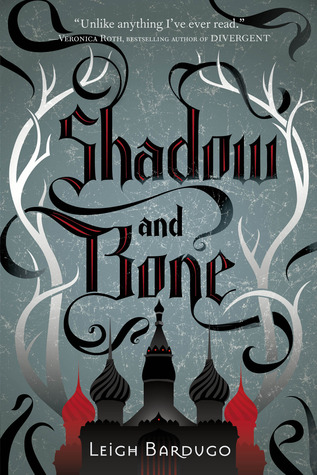 The False Prince by Jennifer A. Nielsen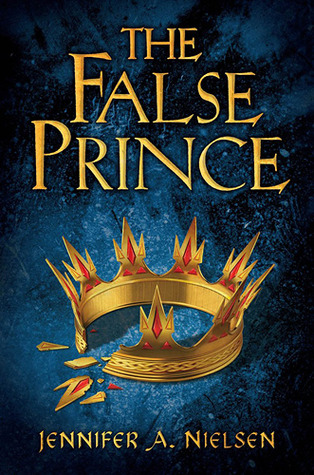 The False Princess by Eilis O'Neal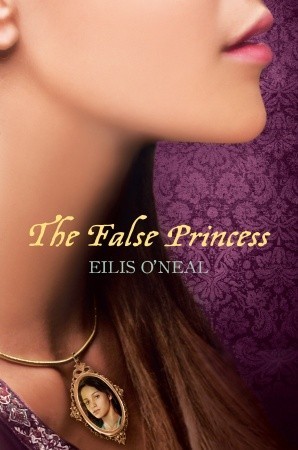 Star Crossed by Elizabeth C. Bunce
The Assassin's Curse by Cassandra Rose Clarke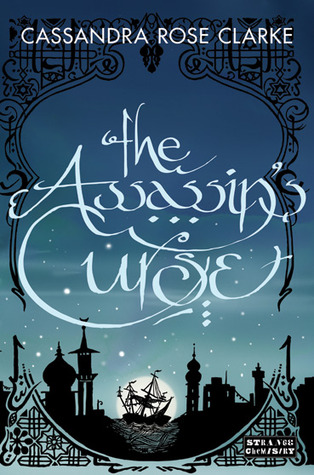 The Thief by Megan Whalen Turner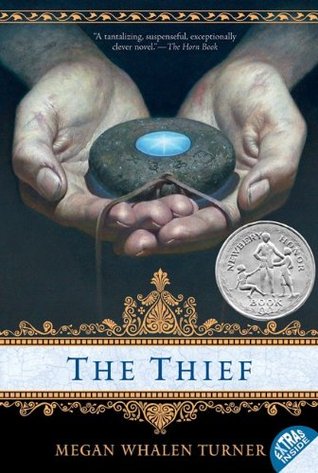 Terrier by Tamora Pierce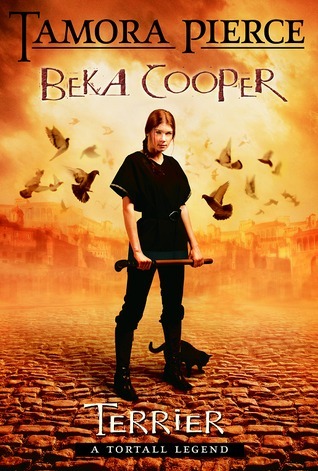 Crown Duel by Sherwood Smith
Eon by Alison Goodman (haven't read yet)
Finnikin of the Rock by Melina Marchetta (haven't read yet)
Assassins:
Throne of Glass by Sarah J. Maas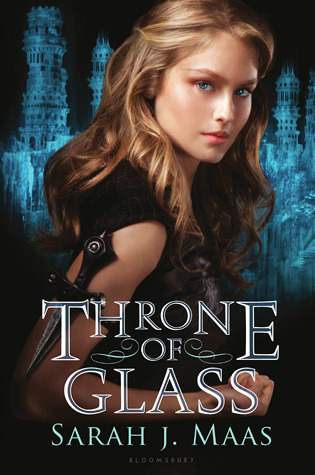 Grave Mercy by Robin LaFevers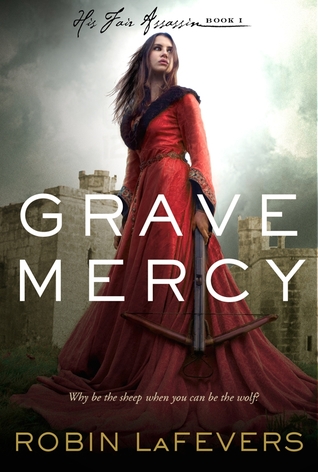 Poison Study by Maria V. Snyder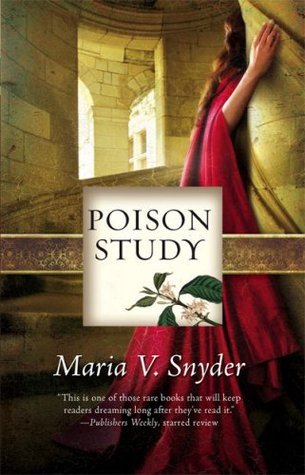 Want to try an Along the Lines Of… post yourself? You can make a list for Graceling, a book of your own choosing, or join next week. If you made your own post, copy the URL into the comments and I'll add it as a link in this post!
Currently, I don't have a choice for next week's post. I need some recommendation help! What books would you like to see featured on this meme? Which ones would you want to create a list of similar books for? Thanks for the help and the support with this new feature I'm still experimenting with — any feedback?