Top Ten Tuesday #19: Books to Reread
Top Ten Tuesday is an original feature/weekly meme created at The Broke and the Bookish blog. This week's theme is Top Ten Books I Want To Reread. Rereading is something I do often, especially with the growing popularity of newer books being published in trilogies (I like to reread the first one or two before reading the newest ones).
1.) Sorcery and Cecelia: or The Enchanted Chocolate Pot by Patricia C. Wrede and Caroline Stevermer
2.) The Squire's Tale by Gerald Morris
3.) Seraphina by Rachel Hartman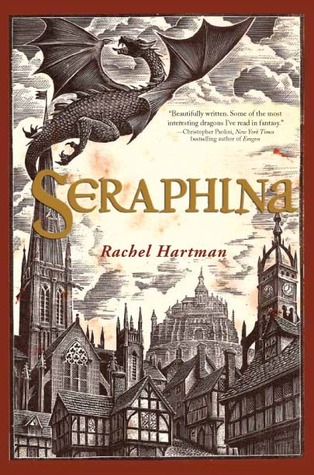 4.) The Assassin's Curse by Cassandra Rose Clarke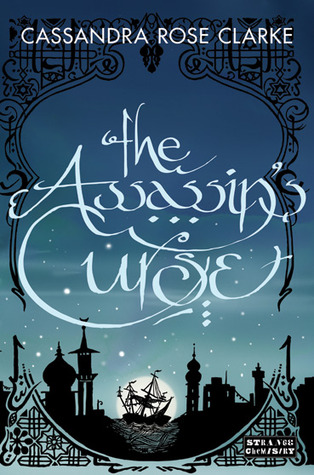 5.) Bitterblue by Kristin Cashore
6.) Sphinx's Princess by Esther Friesner
7.) The Apothecary by Maile Meloy (Kate's favorite)
8.) Crown Duel by Sherwood Smith
9.) Poison Study by Maria V. Snyder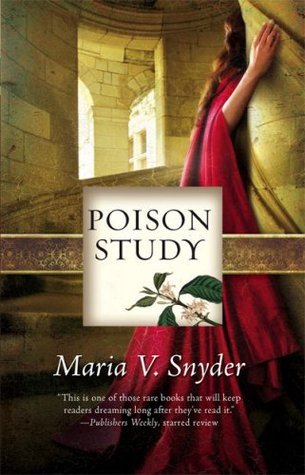 10.) Grave Mercy by Robin LaFevers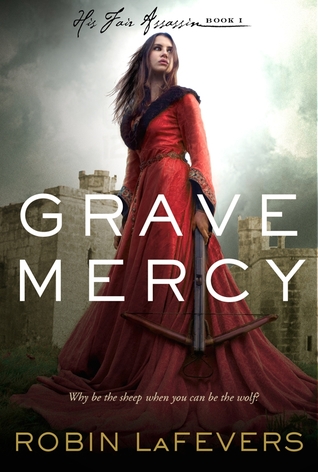 Do you reread books? Are any of these also on your TTT list or on your to-read (for the first time) list?