Along the Lines Of… (#4) The Book Thief by Markus Zusak
Along the Lines Of… is a weekly feature/meme held every Sunday here at Gwen & Kate's Library, in which we provide a list of at least three recommended books with a similar author, writing style, genre, you name it!, to a popular or well-known book, either one provided on our blog or one of your own. (*Image coming soon!)
This week's Along the Line Of… features The Book Thief by Markus Zusak, a very popular book about WWII and the love of books.
The Book Thief by Markus Zusak
WWII: 
The FitzOsbornes at War by Michelle Cooper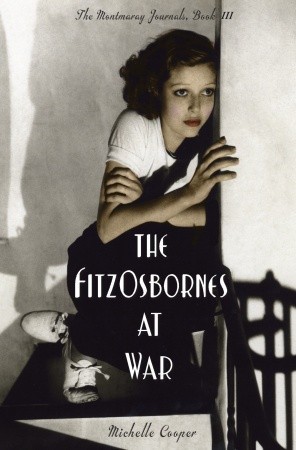 Code Name Verity by Elizabeth Wein
Other Wars, Rebellions, and Uprisings: 
The Pox Party by M.T. Anderson
Chains by Laurie Halse Anderson
Day of Tears by Julius Lester
Red Moon at Sharpsburg by Rosemary Wells
Uprising by Margaret Peterson Haddix
Revolution by Jennifer Donnelly
Tsarina by J. Nelle Patrick
Boxers by Gene Luen Yang
Book Lovers: 
The Thirteenth Tale by Diane Setterfield
The Shadow of the Wind by Carlos Ruiz Zafon (read half, planning to finish later)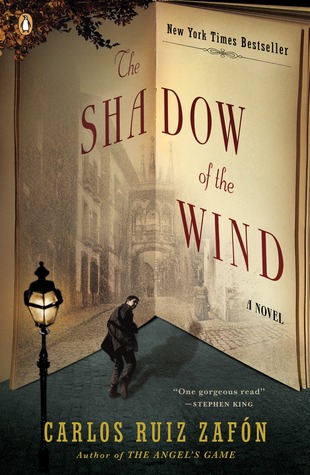 Fahrenheit 451 by Ray Bradbury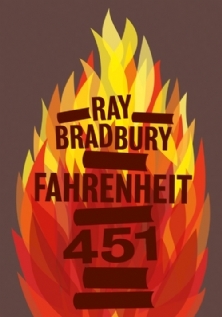 Want to try an Along the Lines Of… post yourself? You can make a list for The Book Thief, a book of your own choosing, or join next week. If you made your own post, copy the URL into the comments and I'll add it as a link in this post!
Next week's Along the Lines Of… book is Graceling by Kristin Cashore. But I'd love alternative suggestions (hopefully that I've read) for either next week or weeks to come!