Along the Lines Of… (#3) A Great and Terrible Beauty by Libba Bray
Along the Lines Of… is a weekly feature/meme held every Sunday here at Gwen & Kate's Library, in which we provide a list of at least three recommended books with a similar author, writing style, genre, you name it!, to a popular or well-known book, either one provided on our blog or one of your own. (*Image coming soon!)
This week's Along the Line Of… features A Great and Terrible Beauty by Libba Bray, a wonderful book with a combination of fascinating and popular genres. Enjoy!
A Great and Terrible Beauty by Libba Bray
Historical Eras (Victorian, Regency, etc):
The Luxe by Anna Godbersen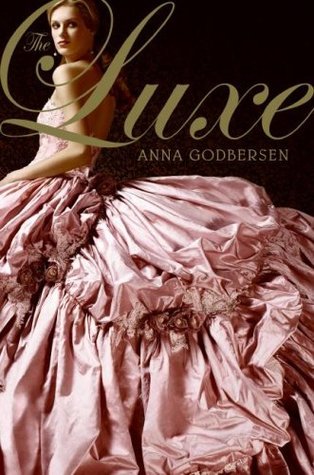 Bewitching Season by Marissa Doyle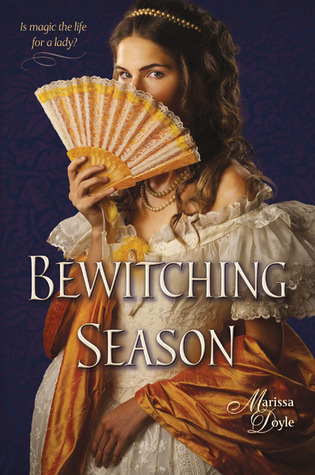 The Season by Sarah MacLean
Sorcery & Cecilia: or The Enchanted Chocolate Pot by Patricia C. Wrede and Caroline Stevermer
Prisoners in the Palace by Michaela MacColl
Ruby Red by Kerstin Gier
A Company of Swans by Eva Ibbotson
Paranormal/Other Worlds:
Chime by Franny Billingsley
Born Wicked by Jessica Spotswood (*Haven't Read)
Monstrous Beauty by Elizabeth Fama
Revolution by Jennifer Donnelly
Extreme Beauty:
Nobody's Princess by Esther Friesner
Want to try an Along the Lines Of… post yourself? You can make a list for A Great and Terrible Beauty, a book of your own choosing, or join next week. If you made your own post, copy the URL into the comments and I'll add it as a link in this post!
Next week's Along the Lines Of… book is The Book Thief by Markus Zusak. But I'd love alternative suggestions (hopefully that I've read) for either next week or weeks to come!