Top Ten Tuesday #18: New Series I Want to Start
Top Ten Tuesday (on a Wednesday!) is an original feature/weekly meme created at The Broke and the Bookish blog. This week's theme is Top Ten New Series I Want To Start (new meaning within the last few years). Some of these books have been featured in previous lists, but many are new editions as well. Enjoy!
10.) The Iron Fey series by Julie Kagawa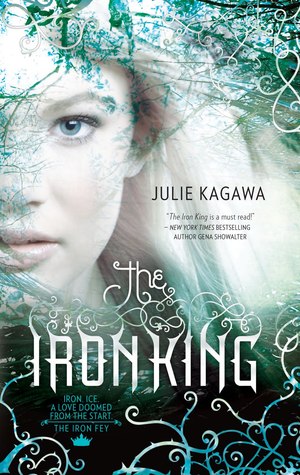 9.) The Lynburn Legacy series by Sarah Rees Brennan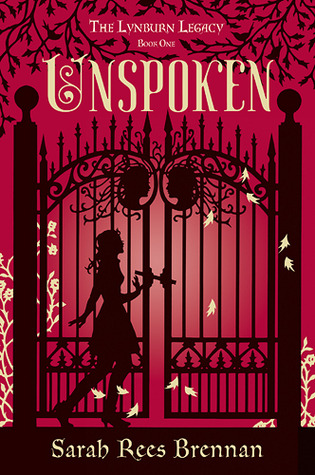 8.) The Lumatere Chronicles by Melina Marchetta
7.) The Ring and the Crown series by Melissa de la Cruz
6.) The Winner's Trilogy by Marie Rutkoski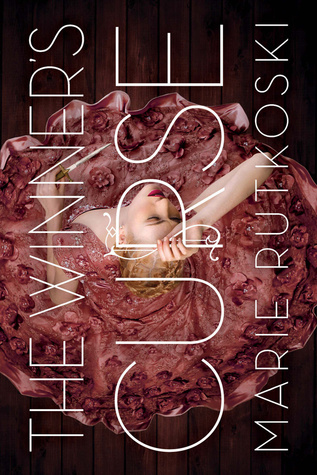 5.) The Mapmaker's Trilogy by S.E. Grove
(This book has one of the coolest covers I've ever seen — the dust jacket is translucent, letting the beautifully colored and illustrated cover to shine through.)
4.) The Snow Like Ashes series by Sara Raasch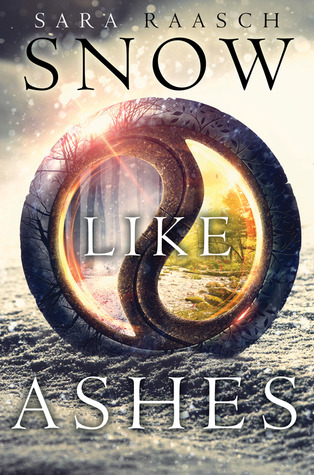 3.) The Elemental Trilogy by Sherry Thomas
2.) The Bhinian Empire series by Miriam Forster
1.) The Archived series by Victoria Schwab
*Bonus: A series I want to finally finish is The Queen's Thief series by Megan Whalen Turner ( I never re-read The King of Attolia, and have never read A Conspiracy of Kings either — if only Lydia would give me back my copy of The Thief it might encourage me to do so!)
Any thoughts on this list? Are there similarities in your lists (whether official Top Ten Tuesday or mental lists)?
P.S. One more to add that I discovered a day late: The Queen of the Tearling series by Erika Johansen, which looks amazing on its own, but is also going to be made into a movie produced by and starring my favorite Emma Watson! This book definitely makes the top of my list!