Top Ten Tuesday #17: Places Books Have Made Me Want To Visit
Top Ten Tuesday (on a Wednesday!) is an original feature/weekly meme created at The Broke and the Bookish blog. This week's theme is Top Ten Places Books Have Made Me Want To Visit (whether fictional or real). This is a super fun theme, I am very excited to complete it! It is hard though, because there are very cool settings featured in books that I might not actually want to personally experience, because of the danger factor (but that's all part of the adventure!). For example, Ravka did not make it on my list (but I made sure to include Russia!), because the danger of the Unsea overshadowed the Russian cultural influences on the unique setting.
1.) Ancient Egypt (historical) from Sphinx's Princess by Esther Friesner. My love of both this book and the culture it is about surprised me when I read it for the first time, and by now it's nearly time for my fourth read! I've learned about Ancient Egypt in school before, but this book brings it to life in a way that made me want to visit!
2.) The Eight Realms (fantasy) from Book of a Thousand Days by Shannon Hale, including the beautifully named realms of Song for Evela, Beloved of Ris, Titor's Garden, Vera's Blessing, and more. Based off the Mongolian steppes with Medieval influences, this setting is so unique!
3.)  Tudor England (historical), specifically from Gilt by Katherine Longshore. The life of King Henry VIII, his wives, and his children, has always interested this history nerd side of me, and living it would be very exciting (and dangerous — I'd have to be careful to not catch the king's eye like Cat does in Gilt)!
4.) Georgian era London (historical), especially from the back-in-time parts of the Ruby Red series by Kerstin Geir. London, either in Georgian, Regency (a part of Georgian), Victorian, Edwardian, or modern day, has always been a trigger word to cause me to read a book, and experiencing it in real life would be amazing — ball gowns and all!
5.) Istanbul, Turkey (real), along with the magical realms visited in Cybele's Secret by Juliet Marillier. I admit I have visited Istanbul before in my life, but I never saw the public baths, and I'd love to experience the bustling market places with colorful stands again and again! Not to mention the apple tea and cherry juice…
6.) Tortall (fantasy, historical) and the surrounding lands (the Yamani and Copper Islands especially) from the various Tortall series by Tamora Pierce, including the Song of the Lioness series. Tortall is a fantastic imitation of Medieval Europe with added magic, and the nearby lands are based off other cultures around that time period.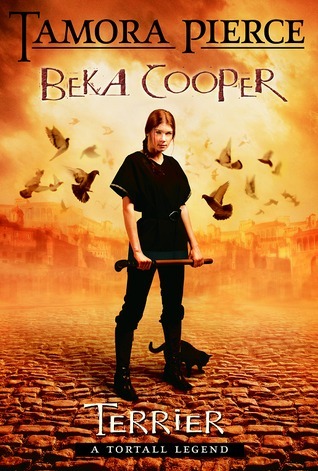 7.) Joya d'Arena (fantasy) and the rest of the realms featured in The Girl of Fire and Thorns by Rae Carson. Influenced by Spanish Morocco, it is a fascinating combination of Spanish culture and arid deserts.
8.) Russia, preferably in the early 1900s (real/historical), from Tsarina by J. Nelle Patrick. The culture seems fascinating, and everything–except the violence–is certainly something I would want to experience.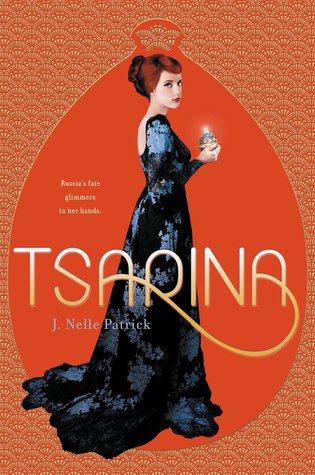 9.) Ayortha (fantasy), from Fairest by Gail Carson Levine. Who wouldn't want to visit a country in which almost everything that is said is sung! There are even special gatherings in which people take turns singing out of random selections from books, trying to make the audience laugh.
10.) Hogwarts, Diagon Alley, and Hogsmead (fantasy) from the Harry Potter series by J.K. Rowling. The obvious answer, but completely true — Hogwarts is my dream school!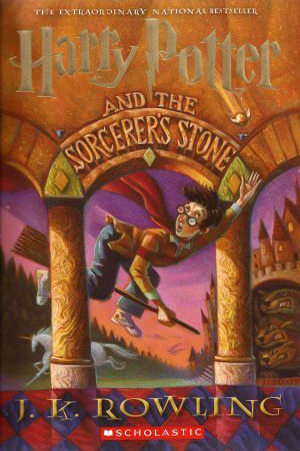 I absolutely loved doing this Top Ten Tuesday, and am glad I took the extra day to make it that much better. What are your thoughts? Any other settings books have made you want to visit? Agree with any I have up here?