Along the Lines Of… (#1) Cinder by Marissa Meyer (New Feature!)
Along the Lines Of… is a weekly feature/meme held every Sunday here at Gwen & Kate's Library, in which we provide a list of at least three recommended books with a similar author, writing style, genre, you name it!, to a popular or well-known book, either one provided on our blog or one of your own. (*Image coming soon!)
How I'm going to be organizing my posts is with lists of book titles and their covers organized under categories such as similar author, themes, writing style, genre, "feeling," etc. I'll also be sure to note if I haven't read the book I'm recommending (this won't happen often, but if there is a book that is clearly similar, I might decide to add it for fun). But if you'd like to add this feature to your blog (please please please do!!!), you can feel free to organize however you want. Each week I'll post next week's book (see bottom of post) if you would like to add your recommendations for that same book, or you can choose your own!
This week's (our first!) Along the Lines Of… is Cinder by Marissa Meyer, chosen because of the fantastic excitement that was shown in favor of my earlier Waiting on Wednesday post on Fairest, the crossover book coming out in January.
Cinder by Marissa Meyer
Along the Lines Of… in Writing Style: 
Shadow and Bone by Leigh Bardugo
The Girl of Fire and Thorns by Rae Carson
Throne of Glass by Sarah J. Maas
Along the Lines Of… in Genre (Science Fiction):
Dangerous by Shannon Hale
The Selection by Kiera Cass
Incarnate by Jodi Meadows
These Broken Stars by Amie Kaufman and Meagan Spooner
Along the Lines Of… in Genre (Re-Told Fairy Tale): 
Scarlet by A.C. Gaughen
Princess of the Midnight Ball by Jessica Day George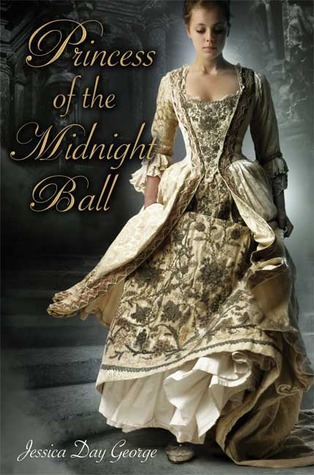 Ella Enchanted by Gail Carson Levine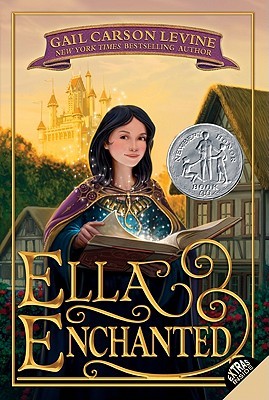 Just Ella by Margaret Peterson Haddix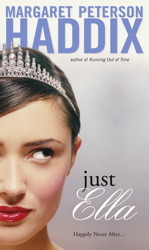 Beauty by Robin McKinley
A Long, Long Sleep by Anna Sheehan (Note: I haven't read it!)
Any other you would recommend that are similar to Cinder or any others in the Lunar Chronicles series?
If this is a feature you would like to do as well, just copy the description and image onto your blog, be sure to include a link to Gwen & Kate's Library, write a recommendations list for either Cinder or another book, and enter the link of your post in the comments below (I can set up a better link organizer later, once I know how many people will be doing this feature).
Next week's Along the Lines Of… book will be These Broken Stars by Amie Kaufman and Meagan Spooner.
(This post is a part of the So Behind! Review-A-Thon Challenge.)