Top Ten Tuesday #15: My Fall To-Be Read List
Top Ten Tuesday is an original feature/weekly meme created at The Broke and the Bookish blog. This week's theme is Top Ten Books on My Fall To-Be Read List. This list is only a small peek into what I want to read this fall (and as you can see a lot of these books are carry-overs from my summer challenge to read list), and doesn't include all the non fiction books I want to read, or all the books I am required to read for school.
10.) Eon by Alison Goodman
9.) A Matter of Magic by Patricia C. Wrede
8.) The Ring and the Crown by Melissa de la Cruz
7.) Her Fearful Symmetry by Audrey Niffenegger
6.) Ready Player One by Ernest Cline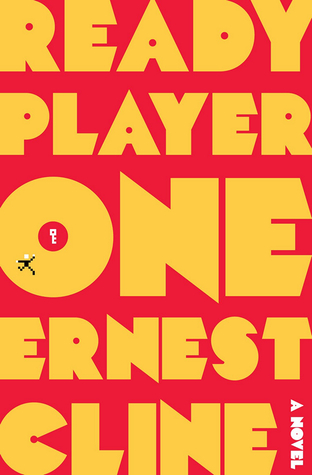 5.) These Broken Stars by Amie Kaufman and Meagan Spooner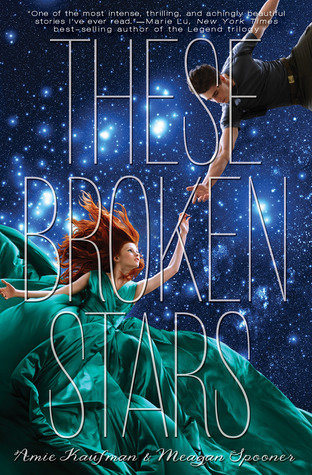 4.) The Archived by Victoria Schwab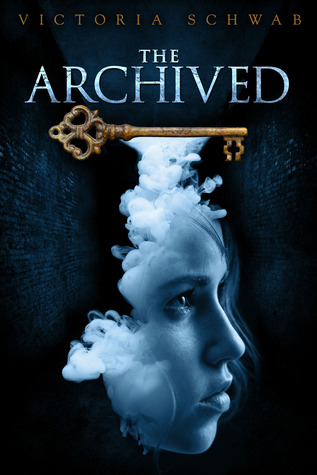 3.) The Caged Graves by Dianne K. Salerni
2.) Waterfall by Lisa T. Bergren
1.) Ruin and Rising by Leigh Bardugo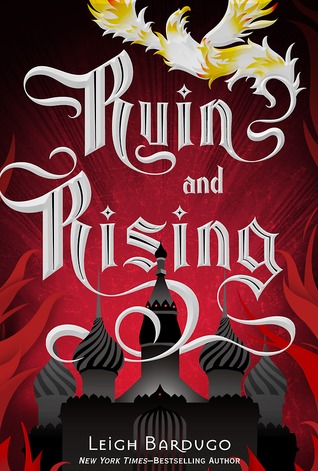 Are any of these on your to-read list? How many of these have you already read?