Top Ten Tuesday # 10: Books People Have Been Telling Me That I MUST Read
Top Ten Tuesday is an original feature/weekly meme created at The Broke and the Bookish blog. This week's theme is Top Ten Books People Have Been Telling Me That I MUST Read, whether because they think it's a "me" book or it's just been generally recommended so often. We're splitting it up this week: 5 for Gwen and 5 for Kate.
Gwen's Top Five:
5.) City of Bones by Cassandra Clare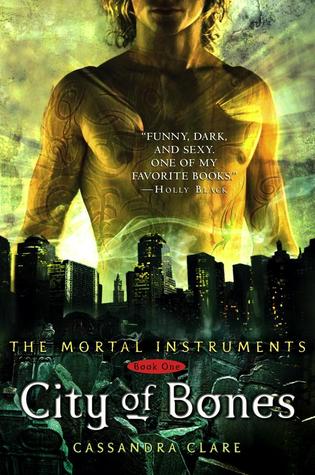 Recommender: Always Opinionated Girl, friends, and bloggers in general.
Comments: Sorry, it's not going to happen. Ever. I tried it once and it's not my type. You can stop recommending it now!! :-)
4.) The Time Traveler's Wife by Audrey Niffenegger
Recommender: Best friend Lydia
Comments: I got this out of the library the other day as a good follow-up to The Thirteenth Tale by Diane Setterfield, along with The Shadow of the Wind by Carlos Ruiz Zafon. I can't wait — it looks great!
3.) Paper Towns by John Green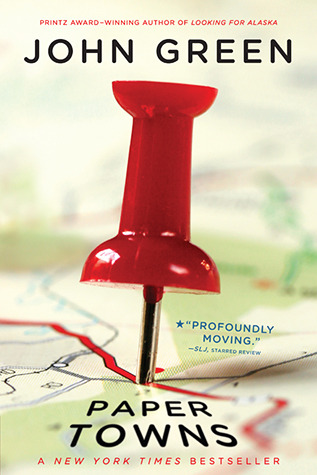 Recommender: Lydia
Comments: I'm listening to it on audiobook right now! And yes, I can see why she recommended it. But I don't like the waiting for someone to die part of reading it that will always come with John Green books whether someone actually dies or not.
2.) The Hitchhiker's Guide to the Galaxy by Douglas Adams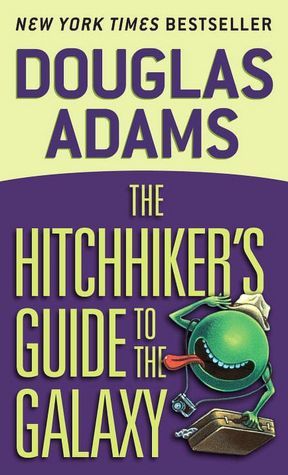 Recommender: Father
Comments: A Wrinkle in Time by Madeleine L'Engle (which I always read as "Legend" for some reason) chased me away from science fiction at a very young age (IT terrified me), but I'm willing to give it another go… once all the books I actually want to read have been read (never).
1.) Pride and Prejudice by Jane Austen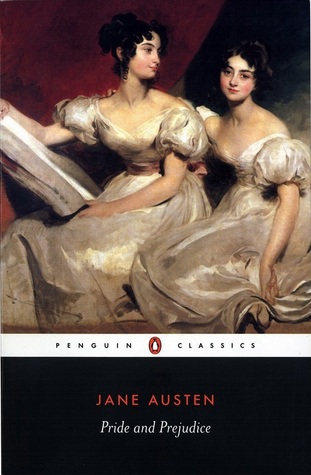 Recommender: Lydia
Comments: I've almost read this entire book. Almost. But not quite. I love romance and the recency era, but I like it most in combination with other themes and genres. I just don't like solely "romance" books — it needs a little of something else to keep my interest. I know I will read this book eventually, since it is such a classic, I got almost 50 pages from the end, and I have already seen both the movie and watched all of the Lizzie Bennet Diaries on YouTube (also recommended by Lydia).
Kate's Top Five:
5.) Where the Red Fern Grows by Wilson Rawls
Recommender: Mother
4.) My Side of the Mountain by Jean Craighead George
Recommender: Gwen & Mother
3.) The Lion's Paw by Robb White
Recommender: Gwen & Mother
2.) Crown Duel by Sherwood Smith
Recommender: Gwen!
1.) Charlotte's Webb by E.B. White
Recommender: Mother
What books have people been recommending YOU read (other than Crown Duel by Sherwood Smith, which I recommend to everyone, just because no one ever actually reads it!)?