Top Ten Tuesday #9: Books I'm Not Sure I Want to Read
Top Ten Tuesday is an original feature/weekly meme created at The Broke and the Bookish blog. This week's theme is Top Ten Books I'm Not Sure I Want to Read, whether books I may have bought years ago and am not sure I'm into anymore, books I wanted to read but heard mixed reviews about, hyped books I'm not sure about, any books I can't decide "to read or not to read?"
10.) Every Day by David Levithan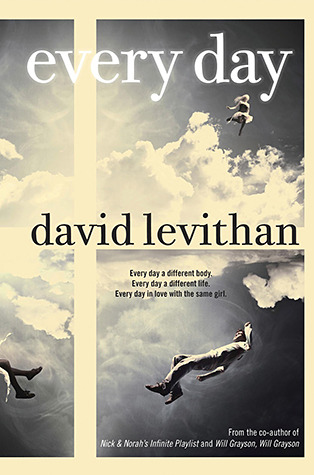 This is not my type of book at all, but it has been on many recommended reading lists. I listened to the beginning on audiobook and it didn't keep my interest and I didn't love it. I'm not sure if I will continue with the book.
9.) The Scorch Trials by James Dashner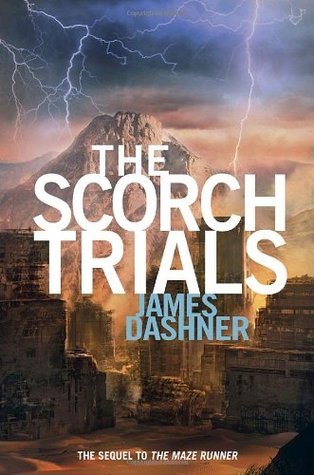 I read and didn't adore the first book in the series, The Maze Runner, and now I can't decide if I want to continue the series.
8.) Inside Out by Maria V. Snyder
I love Maria V. Snyder, but I really just can't imagine her being able to pull off a dystopia novel after reading her fantastic medieval fantasy.
7.) The Iron King by Julie Kagawa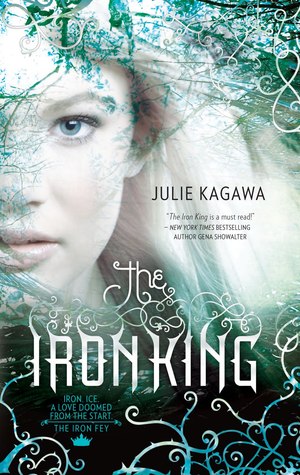 This book has interested me for a while, but fairy worlds are not usually a topic I enjoy. Or love triangles.
6.) The Kingdom of Little Wounds by Susann Cokal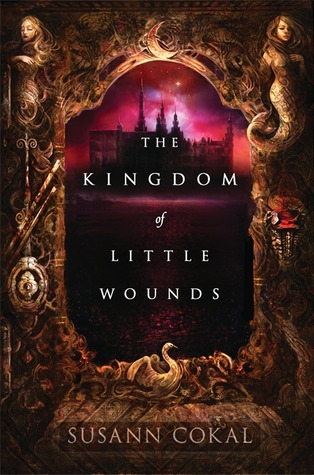 I've taken this book out of the library twice and never actually read it past the first chapter. And the first chapter was not entirely to my liking, so I'm not sure if I want to read the rest of this huge book.
5.) These Broken Stars by Amie Kaufman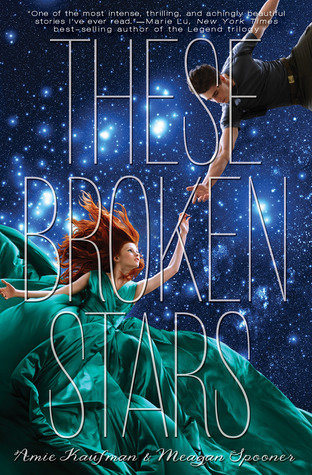 This book looks good, and all the reviews are amazing, but it doesn't look like my type, and I'm not sure if it is worth it to fit it into my busy reading schedule.
4.) The Winner's Curse by Marie Rutkoski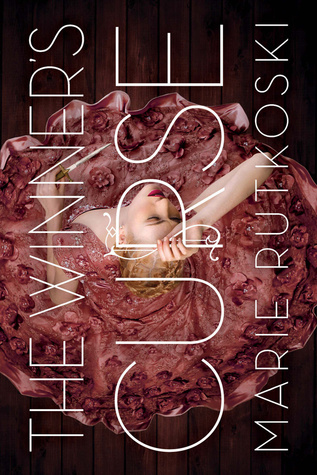 I loved this author's middle grade The Kronos Chronicles series (beginning with The Cabinet of Wonders), but strongly disliked her young adult The Shadow Society, and fear that this book will disappoint me as well. However, the cover is enticing.
3.) Cast in Shadow by Michelle Sagara
This book has been on my to-read list for a year, but I still haven't been able to get my hands on a print copy (which I prefer to ebooks). I'm not sure if I want to read it because the world seems very complicated, and although the description reminds me of Poison Study by Maria V. Snyder, it also seems very dense and maybe too complex for my liking.
2.) The Pirate's Wish by Cassandra Rose Clarke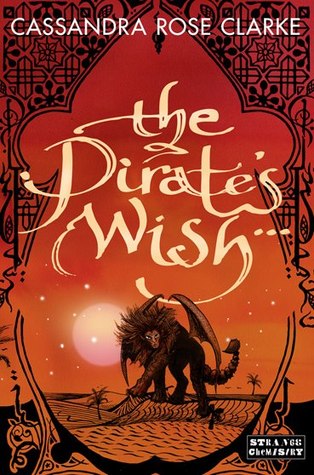 I read the first book in the series, The Assassin's Curse, and liked it somewhat, but I'm not sure that the second book is worth purchasing, because none of the libraries in my area have it. Luckily it isn't a trilogy, but I still can't decide if I care enough to finish the story.
1.) The Da Vinci Code by Dan Brown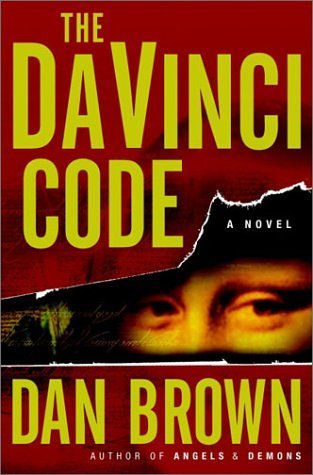 This book looks like my kind of book, but it has many very negative reviews and I don't know if I want to or have to read the first book in the series, Angels & Demons, first in order to understand it.
What are your thoughts? I need some help here — which books are worth it and which ones aren't? Have you read any of these and what do you think about them?